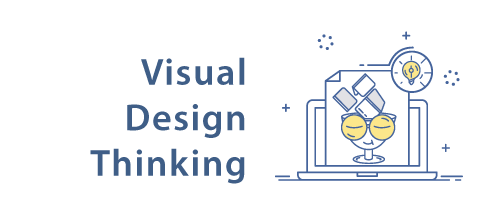 We call our approach Visual Design Thinking, and make use of its systems and toolsets throughout our undertakings to realize and extend brand and identity as well as audience, and to enhance visibility and attachable appearances.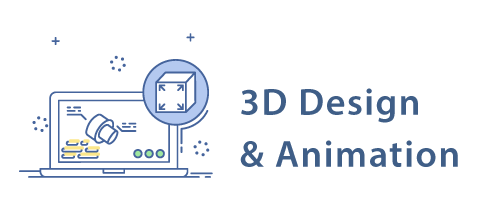 Our experience runs the gamut from the era of broadcast television and print up to the modern era of digital platforms and a multitude of formats with over two decades of experience in Visual Design, Animation, Production & Post Production, Real-time & Generative visuals alongside Live Performance, Print Design & Web Design supporting brands and visions locally, regionally and internationally.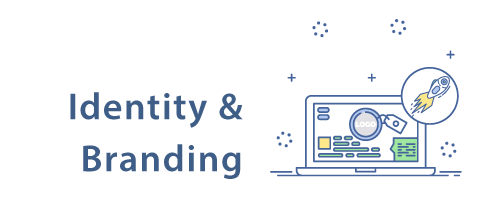 Whether leveraging existing ideas & branding to build & further brand awareness or problem solving and resolving issues, we promote, cultivate and help co-create to craft brand and identity as well as audience, enhance their visibility and attachable appearances, and work diligently to help to grow and and thrive in the emerging economy of the future.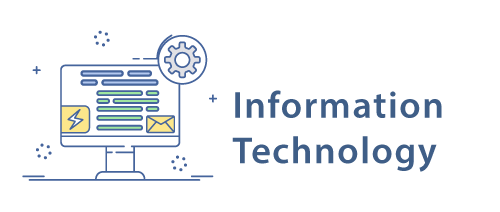 Utilizing industry standard applications and platforms to handle critical workflows while also designing and applying cutting edge tools and techniques wherever possible to deliver relevant experiences driven by interactive & intelligent design based processes and systems.

reliable and scalable and processes by which your brand and identity not only achieves the results within the scope of a given project, while setting down a path to future growth.